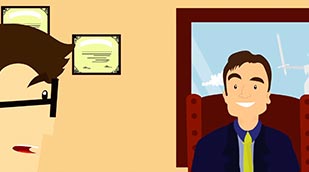 What are the advantages of a Private Prosecution?
A private prosecution will often be more focused, better prepared and stand a better chance of success than a prosecution brought by the State. Unlike a normal police prosecution, the victim of the crime has an active participatory role in proceedings.
Costs can be recovered from the perpetrator of the crime if successful and, in some circumstances, from the State if unsuccessful.
A Private Prosecution is often a cheaper, quicker and more effective route than costly and protracted civil proceedings in the County Court, and attaches proper criminal penalties if the offence is proven.
Read more about bringing a private prosecution.